Wissenschaft — the Enlightenment's scientific approach to understanding our history and our world — is the foundation of HUC's mission and approach to Jewish learning. Please join us for these six stimulating lecture series, where scientific rigor, academic scholarship, as well as a Jewish lens invite you to learn about: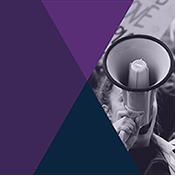 JUDAISM & CIVIL SOCIETY
Probe the pressing concerns of our civic life today, including race and identity, elections, prison reform, and religious voices on social justice issues.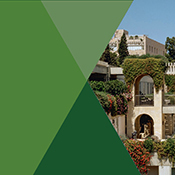 JUDAISM & CULTURE
Experience the impact of Jewish material culture through the creativity of artists, composers, poets, architects, and writers who illuminate our Jewish heritage.

JUDAISM & PARENTING
Discover new strategies to enrich your (grand) children's lives, from fostering creativity to supporting their intellectual and emotional needs.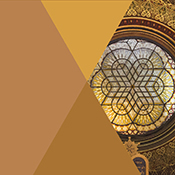 JUDAISM & HISTORY
Travel across time and space — from medieval times through the present day — and learn how Jewish sites, history, and memory inform our identity.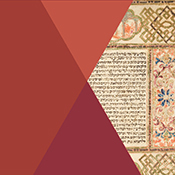 JUDAISM & RELIGIONS
Explore the shared roots of Judaism, Islam, and Christianity and develop a deeper understanding that can foster interreligious relations today.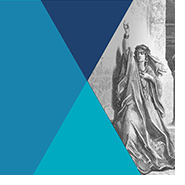 JUDAISM & WOMEN'S STUDIES
Study the Jewish woman's experience — from infertility in antiquity and biblical roles of leadership to the evolution of women's spirituality and worship — through Jewish feminist scholarship.

Questions? Contact us at onlinelearning@huc.edu.
Sponsored by



Corporate Partners:
Gallagher • Keating, Muething and Klekamp
The PNC Financial Group • Prime Buchholtz
USI Insurance Services • Western Southern Life Insurance